Presenting to you PureFoodOrganics Gir Cow's A2 Ghee! We have started our line of products with this ancient superfood stated in the Ayurveda as "the best of all fats".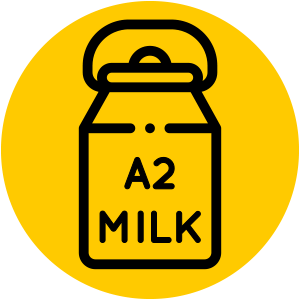 A2 MILK SOURCED FROM HAPPY GIR CATTLE
Our highly-nutritional Pure A2 Milk is sourced cruelty-free from Gir Cows that are grass-fed & are free range cattle i.e. they roam in the outdoors freely grazing during the day & are not confined in an enclosure. Also, calves are given first milking-preferences.
INSPIRED BY AYURVEDA
Our Ghee is handmade in small batches, with a perfectly researched & mastered formulation, inspired by the Traditional Bilona Method mentioned in the Vedic texts.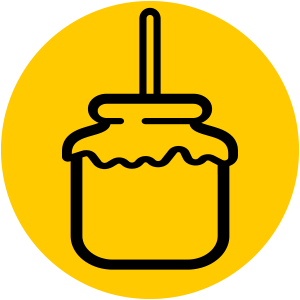 HAND-CHURNED MAKKHAN FROM WHOLE CURD, HEATED ON A LOW FLAME
We hand-churn the whole set curd of the milk to obtain a superior quality Makkhan (butter). The Makkhan is hand-stirred on a low-intensity flame for 12 to 18 hours. Through sustained heating superior quality Ghee is obtained. Approx. 40 liters of Milk gives 1 liter of Ghee.
♥ PREMIUM ARTISANAL GHEE ♥
Experience an exquisite taste & a delightful aroma.